PRECAUTIONS AGAINST THE SPREAD OF CORONAVIRUS IN PALATINO HOTEL
1) Staff
Compliance with personal safety measures.
Intensive training and clear hygiene guidelines.
Keeping of two meters physical distance.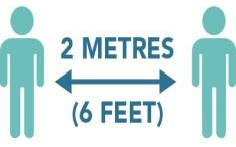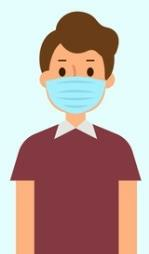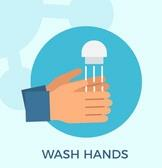 2) Reception
Crowding avoidance check during check in & check out processes.
Disinfection of key cards.
Use of plexiglass.
Provision medical kit.
Electronic payment and electronic sending of residence documents is recommended.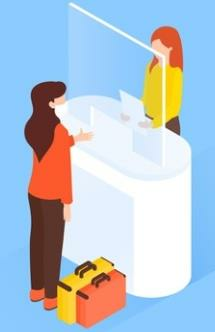 3) Common areas
Mandatory use of hand sanitizer when entering the hotel premises.
Regular cleaning of common areas (including lobbies, elevators & buttons, door handles, shared WC, etc.).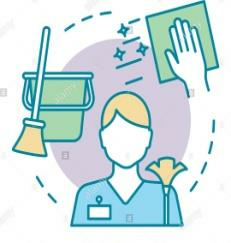 4) Rooms
Disinfection of rooms by sprayers with hospital-level disinfectant.
Removal of non-essential items such as magazines, brochures, menus, pens, decorative pillows, runners as well as products existing in the mini bar.
Change of bedsheets and towels can be done daily upon request, otherwise every 3 days.
All linen is washed at 95 ° C and ironed at 160-180°C.
The provided room amenities are individual and are not recycled.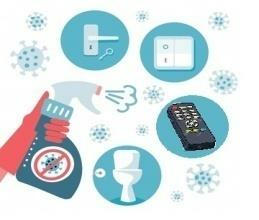 5) Breakfast
Mandatory disinfection of hands when entering the breakfast area.
Two meters distancing between the tables.
The morning buffet will now be served by a specific person. For safety reasons, distances will be maintained from the buffet and there will be a crowd avoidance check.
In case of increased occupancy there will be relevant informing for the declaration of breakfast time & availability of breakfast booking.
Option of breakfast box, option for room service, option for no-contact delivery, as well as option for the visitor to receive his breakfast served in tray, in his room.




Palatino Hotel's management is committed to the full adoption of the Greek health protocol for the operation of hotels. We would like to thank you for your continuing preference for our hotel.